Coalition Against Trafficking in Persons Uganda(UCATIP) is a network of civil society organizations ('CSOs') seeking to create a society free from human trafficking through consultation, coordination, cooperation, and advocacy.
UCATIP has over 40 members that work in a variety of ways to combat human trafficking, including victim support and protection, legal aid, strengthening and training justice system actors, community sensitization, and advocacy.
UCATIP members also strongly lobbied parliament for human rights protections in bilateral agreements on labor externalization.
In 2015, a UCATIP member was shown a copy of the then draft bilateral agreement with Saudi Arabia, which undermined the rights of Ugandans and provided little protection. It successfully mobilized other CSOs and raised concerns with members of parliament many of whom were unaware of the agreement's details to require accountability for the negotiation and to put the agreement on hold until better protections were in place. This in part led to the labor migration ban until an improved agreement was signed by the two governments in 2017.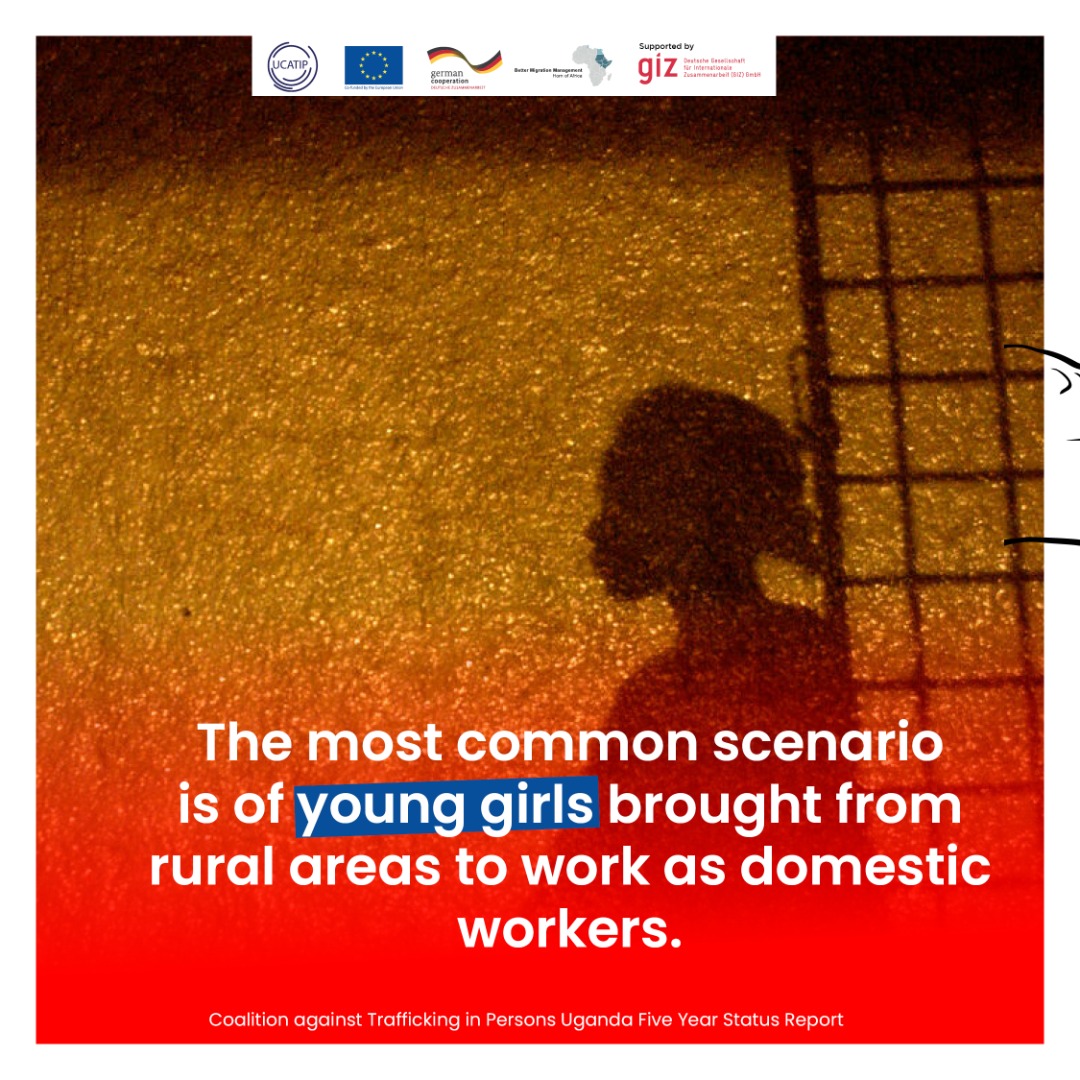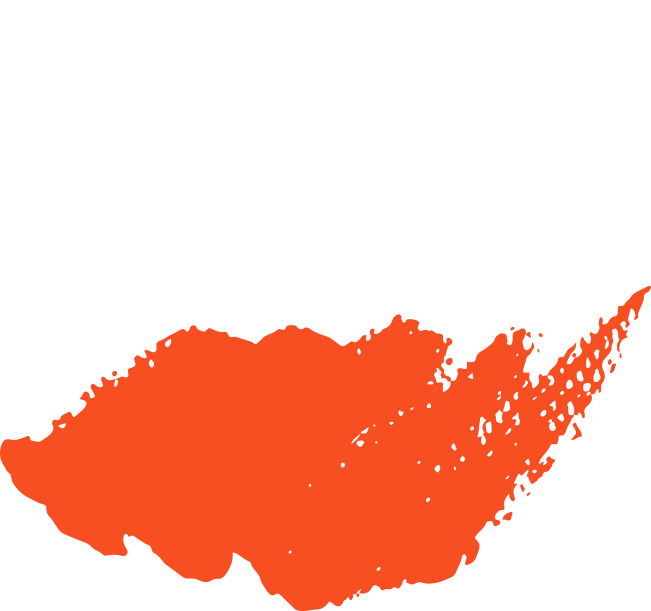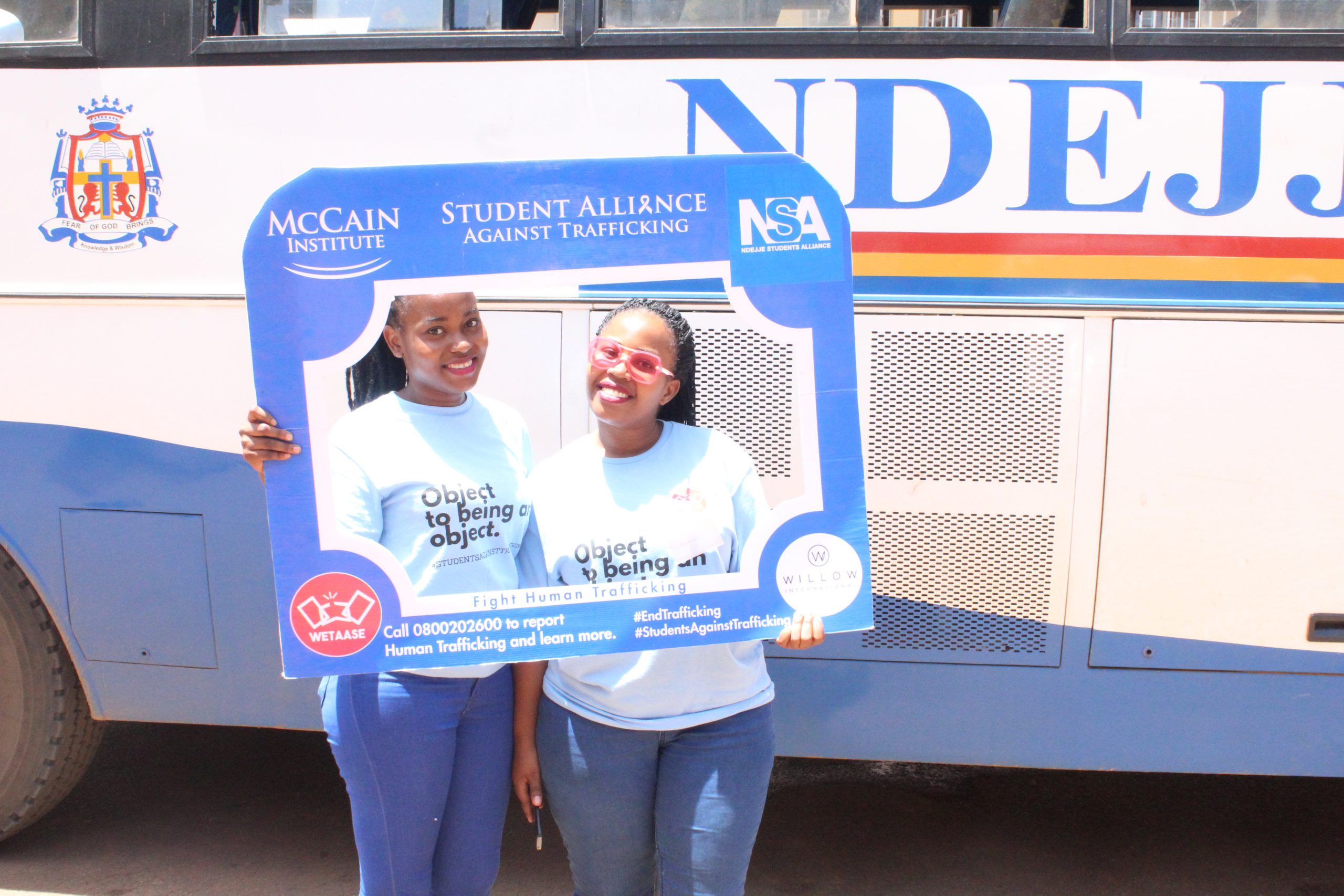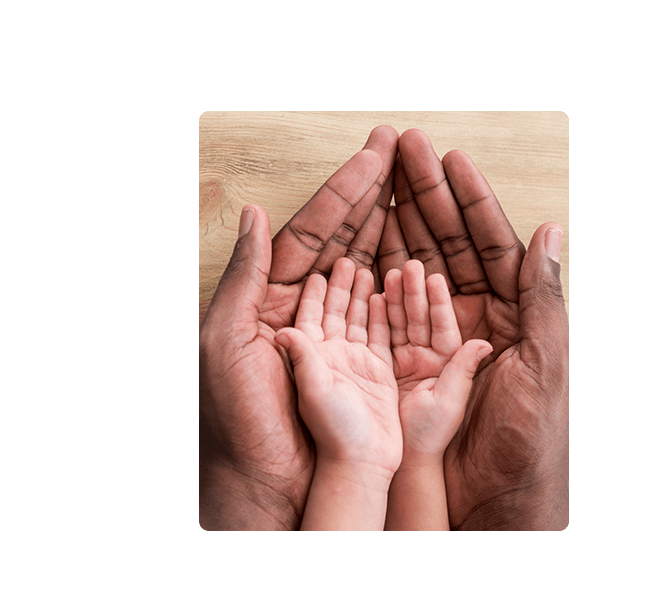 More then 2.000.000+
People Reached
Become the One Who is Considered a Hero
Your donations are vital to enabling us to combat human trafficking. Together we'll stop it.