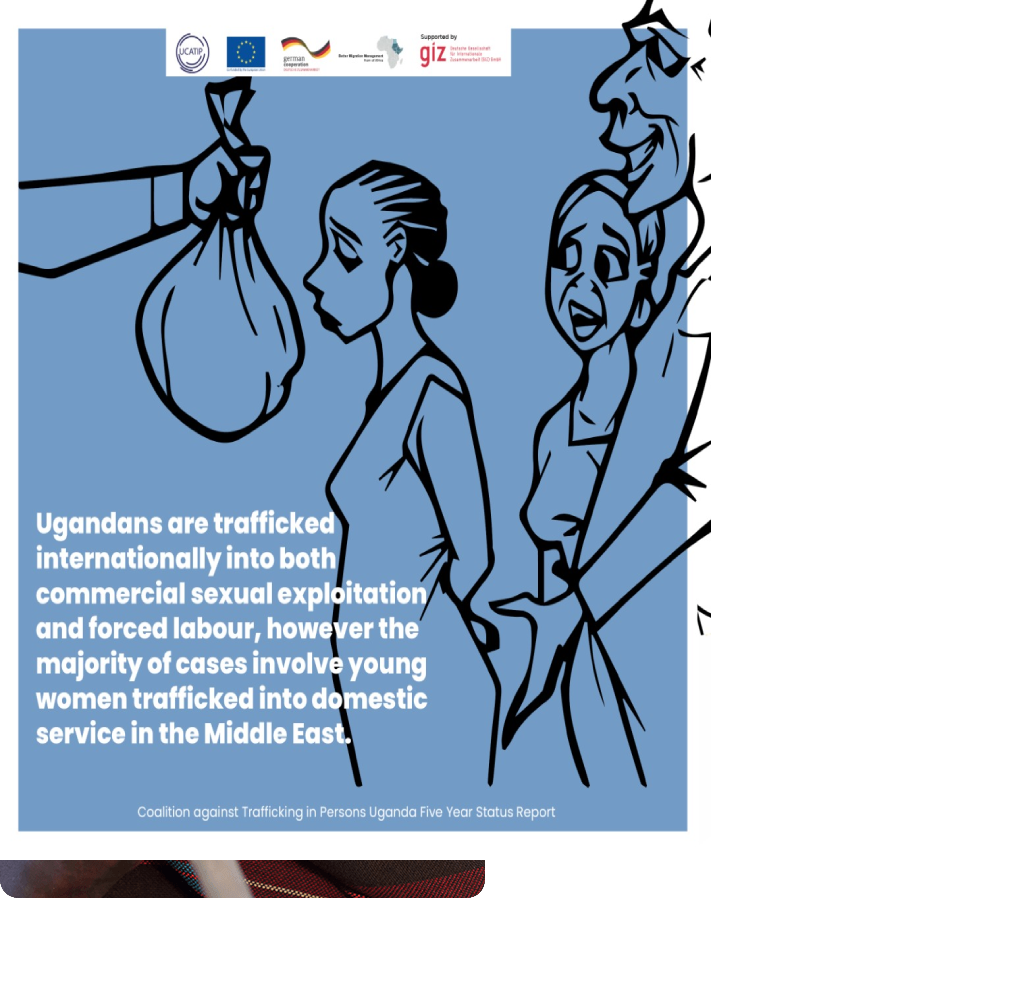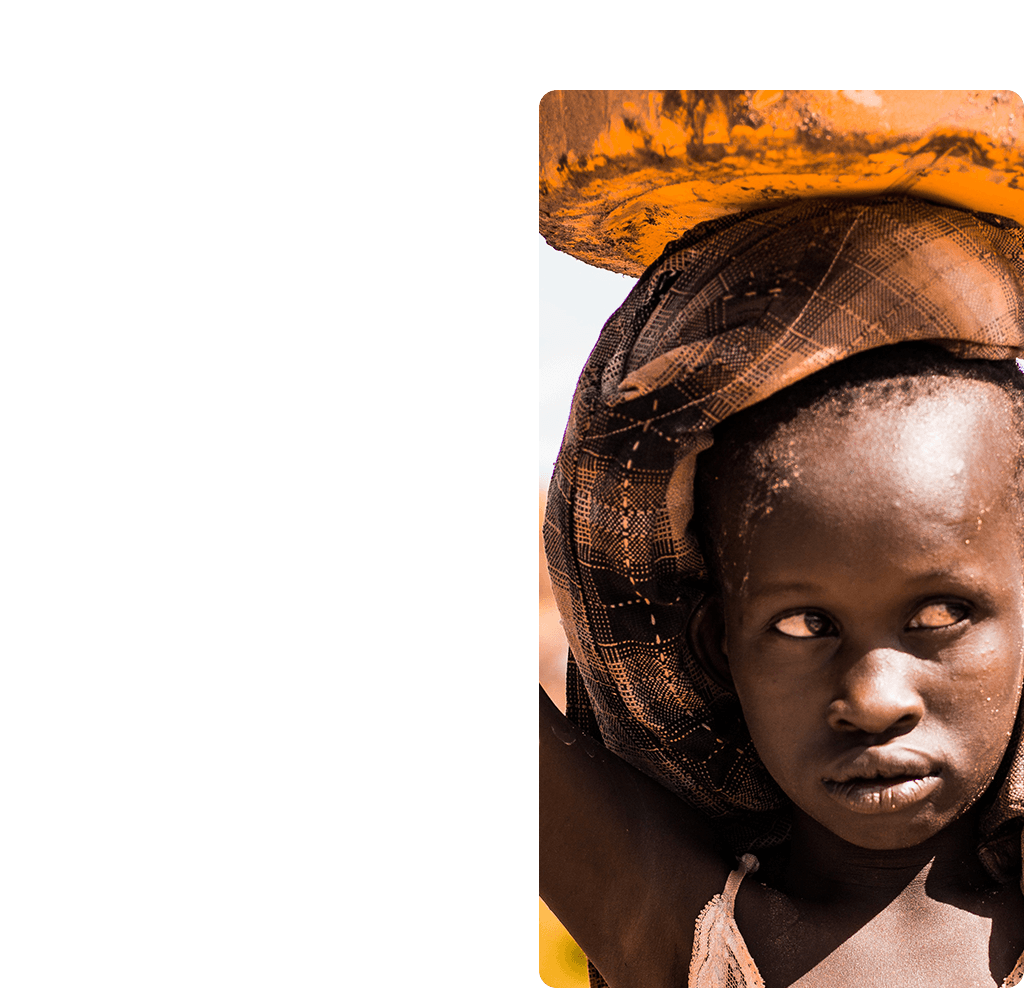 Civil Society Organizations and Government agencies partnering effectively to combat human trafficking and supporting it's victims through prevention, protection, and prosecution. 
To Engage in consultations, coordination, cooperation and advocacy with a range of stakeholders to end human trafficking. This will be done by bringing together work from across the coalition  based on the prevention, protection, prosecution, and partnership strategy. 
Investments by UCATIP Members
Significant resources and training have been invested by UCATIP members to achieve this improvement;
 The best way to help us achieve our long-term goals is to support us with a regular donation.