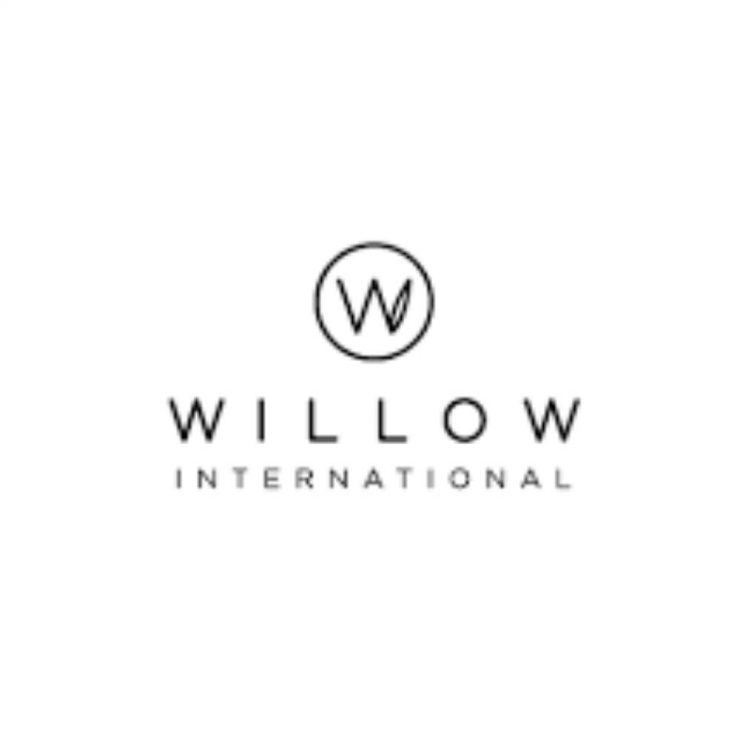 Willow International
Willow provides restorative aftercare services to victims of trafficking. We operate shelters.
ABOUT WILLOW INTERNATIONL
Willow International provides holistic and restorative aftercare services to survivors of trafficking, including shelter, medical care, psychosocial support, education, job placement, and legal aid. Willow has trained duty-bearers on the impact of trauma on trafficking survivors and engages in sensitization in communities and schools, particularly through the Students Alliance against Trafficking in Persons in universities.
Willow's focuses on Prevention, Prosecution, Protection, Partnership.